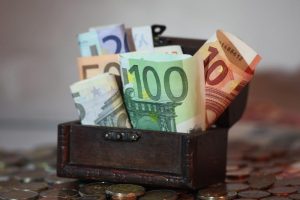 At least since 2014, it has been clear to us that the Austrian Gender Budgeting model has become an international example of best practice. Back then, a Mutual Learning Seminars on Gender Impact Assessments organised by the "High Level Group Gender Mainstreaming" (HLG GM) featured the Austrian way of doing things.
From our point of view mutual learning is not exclusively about learning from others (other stakeholders and best practices), but it is also about learning with others and further developing your very own methods and approaches. In this case: our very own flagship model of Gender Budgeting. By launching the Gender Budgeting Blog, we have successfully applied our lessons learned at that seminar. Not only this, but also our way of seeing mutual learning has been acknowledged as yet another best practice example.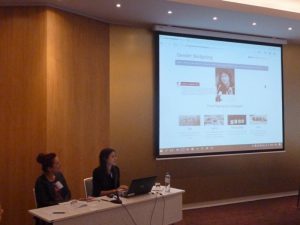 Vera Jauk and Birgit Eigelsreiter were given the opportunity to present this blog at the HLG GM Seminar on Mutual Learning, which took place from 28-29 November in Brussels. The blog clearly shows how mutual learning among European administrations can fall on fertile ground: It has become an unparalleled and comprehensive source of information on the quite bulky issue of Gender Budgeting. Not only have experts browsed through the blog, but so have interested persons from the wider public. Not to mention that this project has laid the foundation for visualising and connecting stakeholders at administrative, academic and civil society level.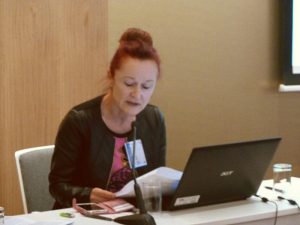 Finally, the Gender Budgeting Blog has addressed what are deemed major obstacles in creating a gender-equal society: Awareness-raising, information campaigns and networking.
In addition to Austria, Belgium, Malta and Portugal presented their best practices: The Belgian awareness-raising campaign on fighting sexual abuse, the Maltese online database featuring working women, inclusive of the mentoring programme initiated in this regard and the Portuguese webtool for analyising staff and wage structures in companies.
Besides presentations on best practices for "Mutual Learning" the seminar was dedicated to drafting a future strategy on further developing HLG GM Mutual Learning Programmes: There is no doubt that, as the blog shows, modern media and inter-administrative in-depth cooperation are crucial for Gender Mainstreaming strategies to be successful.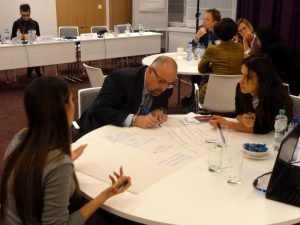 Leave a reply by using the form below. If you cannot access the comment section, please send us your statement by mail to: imag-gmb@bka.gv.at!