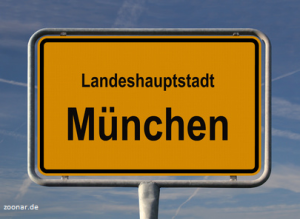 From 6 to 7 October 2016 the city of Munich organised the 2nd Women's Conference in cooperation with the German Association of cities (Deutscher Städtetag) and the German Institute of Urban Affairs. The conference was dedicated to Gender Budgeting.…. More
Besides real-life examples of how to implement Gender Budgeting, other gender equality issues featuring the distribution of resources, power, unpaid and paid work were presented and discussed at the conference. In particular, the following questions were adressed
What is the point for women, men, girls and boys being informed about the distribution of public ressources and expenditures? What effect do transparent information and visibility have?
Which are the obstacles and which are the opportunities provided by the different methods?
What have we learned about further implementation? What remains to be done?
Also, the municipalities' challenges concerning questions of how to deal with refugee integration were discussed against the background of gender equality and gender budgeting.
Good to know: Gender Budgeting as practiced in Munich
From 2009 to 2013 the city of Munich launched a pilot programme on gender-oriented budgeting where the stakeholders involved in this programme developed and evaluated methods to adjust municipal offers to the needs of their different target groups and make budget distribution more equitable. In 2013, the city's Municipal Council decided to roll out gender-oriented budgeting to the entire city.