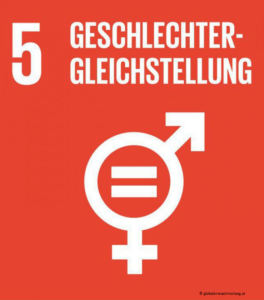 On 19 September 2018 civil society organisations Global Responsibility, Care and Wide are to host a discussion on "Budgeting for Women's Rights Where is the commitment? Gender and development in the next EU Multiannual Financial Framework (MFF)" in Vienna's Otto-Mauer-Zentrum. The event will revolve around gender adequate EU funding for the promotion of women's and girls' rights, their empowerment and gender equality, and the reality in EU development politics.
Panelists Eunice Musiime (Akina Mama wa Afrika, Uganda), Fabienne Van Den Eede (DG DEVCO, European Commission), Désirée Schweitzer (BMEIA, Section VII Development), and Céline Mias (CARE International & CONCORD) will share their views and experiences, notably when it comes to the following questions:
Who has access to EU funding?
Are feminist organisations included in political dialogue processes with EU institutions?
Are women's needs on the ground taken into account?
Which lessons can be drawn for the implementation of the EU Gender Action Plan until 2020 EU Multiannual Financial Framework (MFF)?
For more information, click here.