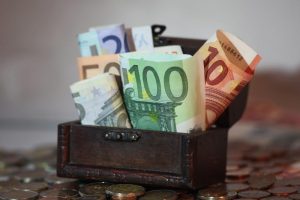 Public procurement accounts for approximately one fifth of our GDP. By procuring works, goods or services, the state acts as a role model and shapes society and the economy. As it enters into public agreements, the state makes use of public budgets. Therefore, the constitutional duty of gender budgeting applies.
The date of 8 February 2017 marked the kick-off for the consultation phase of a legislative draft on the Austrian Public Procurement Law 2017 (Bundesvergabegesetz) and an amendment of the Austrian Public Procurement Law for Procurement in the field of Defence and Security (Bundesvergabegesetz Verteidigung und Sicherheit). The legislative revision is based on EU directives 2014/23/EU, 2014/24/EU und 2014/25/EU which entered into force on 28 March 2014 and ought to have been transposed into national law by 18 April 2016 (save for some exceptions). So far, only a small amendment has been made to the Public Procurement Law in force (referred to as "small amendment 2015"). The legislative draft now aims to implement European law by adding and revising provisions on:
Continue Reading New Austrian Public Procurement Law: Consultation phase has started!